"Luck is what happens when preparation meets opportunity."
― Seneca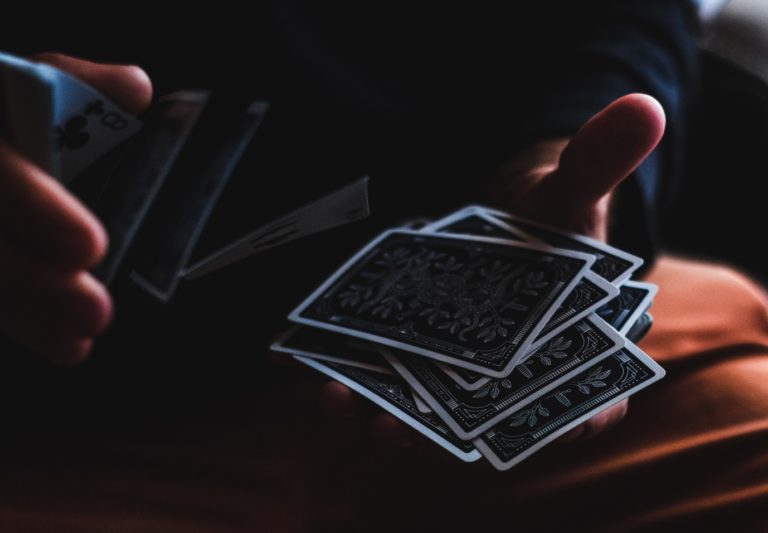 Show Notes:
– Are you a lucky person?
– The Stoics understood that most things in life are out of our control.
– The reason that they stress that ideas so much, that we try so hard to control things around us.
– Trying to control things outside yourself causes yourself and others a lot of suffering.
– Other people, events, and circumstances are certainly outside of our control.
– So much of our life is simply up to chance.
– The people we meet and become friends with and fall in love with.
– The jobs that we get because of being the right place at the right time.
– So many things that just happened by chance, and all of them outside of our control.
– In the Drunkard's Walk, a book about the role of randomness and chance in our lives, Leonard Mlodinow, after showing example after example about how poorly we as humans misjudge the role of chance in our lives goes on to say, "…ability does not guarantee achievement, nor is achievement proportional to ability. And so it is important to always keep in mind the other term in the equation—the role of chance…What I've learned, above all, is to keep marching forward because the best news is that since chance does play a role, one important factor in success is under our control: the number of at bats, the number of chances taken, the number of opportunities seized."
– If we want to meet a great partner it's not going to happen if we stay at home playing video games or watching Netflix. We need to go on a lot of dates. We need to be able to carry on a conversation.
– If we want to be a musician or an actor, but we never practice, even if we hustle to get a coveted gig, if we aren't prepared and we don't have the skill to pull it off, then we've wasted an opportunity.
– I find that there is a lot of dedication on the internet for shortcuts to success. As if success is a bunch of hacks that you can do so you don't have to put actual work in. But the thing is, taking shortcuts can cheat us of the opportunities for growth. We should become masters of our craft, not only because it prepares us to take those opportunities, but mastering our craft is part of the journey, it makes us who we are.
– And the more we become masters of our craft, the less we need "shortcuts".
– We also need to be careful to never think think that we "deserve" something.
-Sometimes we think we are entitled to a certain way of life because who we are.
– Entitled to a certain job because of where we went to school.
– We are never entitled to anything.
– As Steven Pressfield said about creative endeavors, "We are entitled to our labors, but not the fruits of our labors." Meaning we entitled to work our butts off and but we may still never find the success we think we deserve.
– As much as we all want a lucky silver bullet, because luck/chance/fate are all outside of our control, what we can control is consistently putting in the work.
– Fortune favors the bold, but she also favors the prepared.
---
Photo by Sergi Viladesau on Unsplash