"Anger, if not restrained, is frequently more hurtful to us than the injury that provokes it."
― Seneca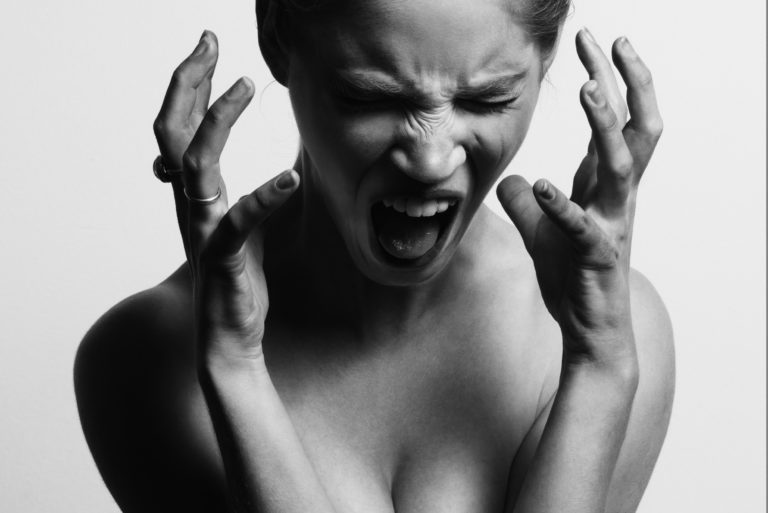 Show Notes
• Today's topic is one that is a bit personal to me. It's something that I struggle with at times.
• I'll get upset about something, and because I let anger get the best of me, I make the situation far worse than the event that I got angry about in the first place.
• And getting angry also causes me to ruin my inner peace. We make myself unhappy by not dealing with anger in a constructive way. I give ourselves a bad day.
• And it's because sometimes anger feels good. That righteous indignation when we feel that someone has done us wrong and that we have the right to put them in their place.
• Anger is something that each one of us have to deal with.
• We don't need to turn off anger. Repressing what we feel is not a good idea either.
• But dealing with it in a healthy way is something that we can all learn.
• We can feel the feelings, acknowledge them, then decide what to do about them.
• We can ask whether we were actually harmed. Remember, we are only harmed if we believe we have been harmed.
• We can ask ourselves if our response will do more harm than good.
• We can ask ourselves if this will be important in the future, or will it be some forgotten trifle.
• By giving into anger is like kicking the hornet's nests because it was in our way, when we could have just as easily gone around
• I know that we've discussed anger fairly often on this podcast, but being able to apply principles in your lives is a daily practice. A daily exercise.
• Just as we wouldn't just go to the gym once and workout and declare that we are in shape and never go back again, working on applying these principles is something that we need to work on everyday. It's a way to get in our mental exercise.
• And like an athlete, we're going to have days where we run the perfect race and everything works in our favor. We also going to have a lot of days where we're off and we fall flat on our faces.
• And just like an athlete we need to gauge our fitness level for the day, and put in our best effort, regardless of how meager it might be.
---
Photo by Gabriel Matula on Unsplash