"Well-being is attained little by little, and nevertheless is no little thing itself."
― Zeno of Citium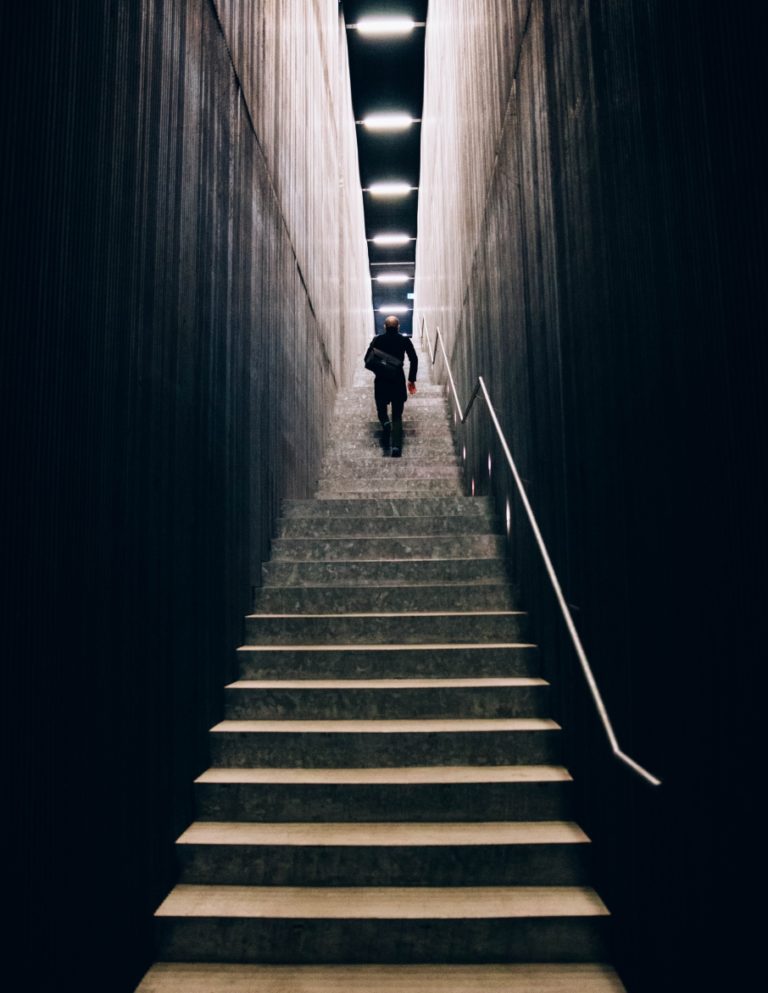 Show Notes:
• Zeno of Citium was the original founder of the Stoic school of philosophy.
• Not much of his writing survived, which is why he is not quoted very often when it comes to Stoic philosophy.
• But I really like this quote as it talks about the importances of small habits to help us attain our well being and inner peace.
• Working on things daily like recognizing what we can and can't control, recognizing how our opinions on things shapes our view of whether we consider something good or bad, and so many other basic principles that we can practice daily.
• This can be applied to our lives in so many areas.
• We need to be careful of in life is to focus too much on the grand gestures, and not enough on the little things.
• While I think it's in some way easier to notice the bigger gestures, to me it seems that that the smaller things are the ones, that in the long run have a bigger impact.
• While the big events or projects are the ones that stick out, it's the small habits that we have that help us achieve those bigger goals.
• Getting up each morning to go for a run will have bigger impact on your life than the marathon you run.
• It's the getting up each morning that makes it possible for you to actually run the marathon.
• In our relationships, it's often the small things that we do for each other that mean more more than flowers or chocolates.
• One of the fondest things I remember about my father is him getting up early each morning and making us breakfast before I headed off to high school.
• Getting up each morning and writing in my journal, writing this podcast, recording this podcast are all daily habits that have transformed my life.
• Focusing on a small principle, even for a few minutes a day sets the tone for the day.
• And the more that I write my ideas down for a podcast, the easier it becomes to take an idea and run with it.
• And recording, while it still takes some time, has gotten so much easier, and smoother.
• I'm sure that you've noticed how much smoother thing have gotten over the course of this podcast.
• I can see for myself I've gotten better about expressing these ideas, and more relaxed and more comfortable in front of the mic then I ever was in the past.
• All of this has sprung from a daily habit of just writing in my Stoic Journal.
• Rome wasn't built in a day, but little by little. A good life is built the same way – little by little.
---
Photo by Heidi Sandstrom. on Unsplash