"If you really want to escape the things that harass you, what you're needing is not to be in a different place but to be a different person."
― Seneca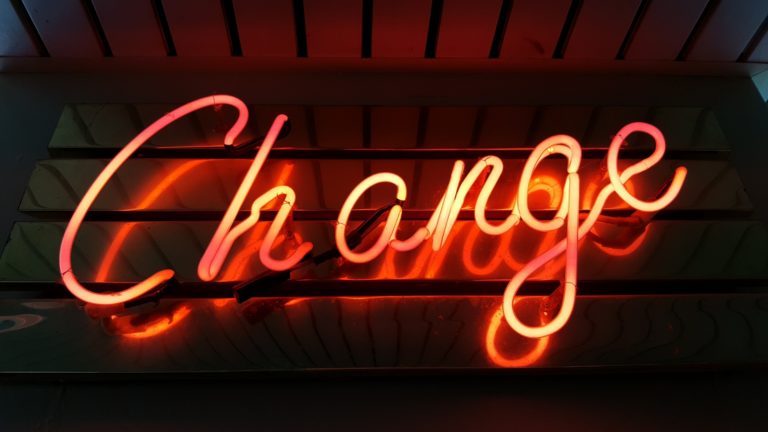 Show Notes:
• How often do we wish the world would change for us?
• How often do we think that we can run from our troubles?
• Maybe we work at a place where we feel like if our coworkers or our boss would just get their shit together then we'd be happy with our jobs.
• Maybe we're in a relationship where we feel like if the other person would just change the things that we want them to, we'd finally be happy.
• Maybe we hate the town we're living in and if only we could live somewhere else, we'd be happy.
• Maybe we think that if we had a better house, a better car, a better partner, better kids, then we'd be happy.
• There are so many things that we could point our finger at and say that needs to change, then I'd be happy.
• But the thing is, all of these things are outside of yourself. Most of these things are things that you have very little control over.
• And what Seneca means by this is that we are in control of our happiness. We can decide at any time to take control over the things that we can control, and be happy.
• Wishing the world to change for us in order for us to be happy just isn't going to happen.
• Making our happiness dependent upon things that we can't control is surefire way to be unhappy.
• And all these external things that come our way are things that are outside of our control.
• If you can learn to be happy in the lowest of circumstances, then you can be happy anywhere.
---
Photo by Ross Findon on Unsplash