"True happiness is to enjoy the present, without anxious dependence upon the future, not to amuse ourselves with either hopes or fears but to rest satisfied with what we have, which is sufficient, for he that is so wants nothing. The greatest blessings of mankind are within us and within our reach. A wise man is content with his lot, whatever it may be, without wishing for what he has not."
― Seneca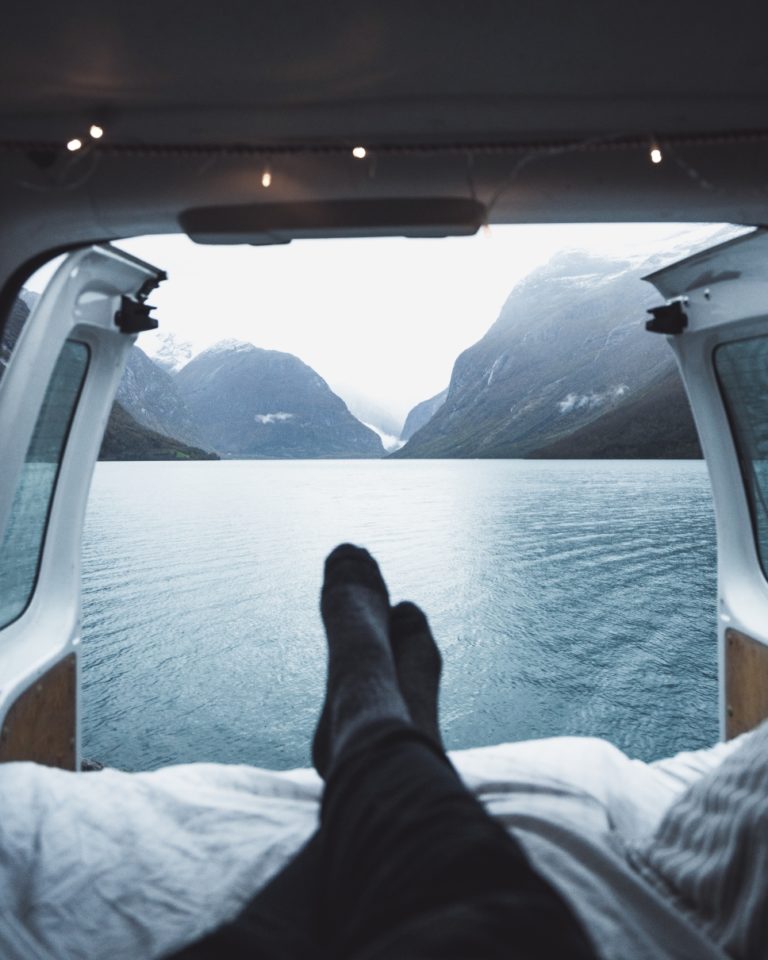 Show Notes:
– Does Seneca mean that we shouldn't think about the future and strive for anything? Seneca himself was a wealthy merchant, which means that he did have to think about the future.
– Contentment with what we have, and not desiring what we don't.
– Be grateful for what we have. Not being jealous of what someone else has.
– Contentment of the physical things you already have.
– If you desire what you already have, then you can be happy right now.
– It's those moments when I look around and appreciate what I have that help remind me that life is good.
– How can we apply this to striving?
– What I think that he means is finding that space where you focus on the work and not the end product.
– You focus on the composition, not desiring the end song. Enjoy creating the painting more than desiring the painting.
– If you're building a company, enjoy the work, more than having the success.
– Each of these are also things which you can control.
– By enjoying the moment, focusing and enjoying what you are doing, doing good work, making the best choices you can, being the best person you can be, the future will work itself out.
– If something works out, great. If it doesn't, great.
– Learning to be content with and desiring what you already have is the easiest way to happiness because you already have it.