"He is a wise man who does not grieve for the things which he has not, but rejoices for those which he has. "
― Epictetus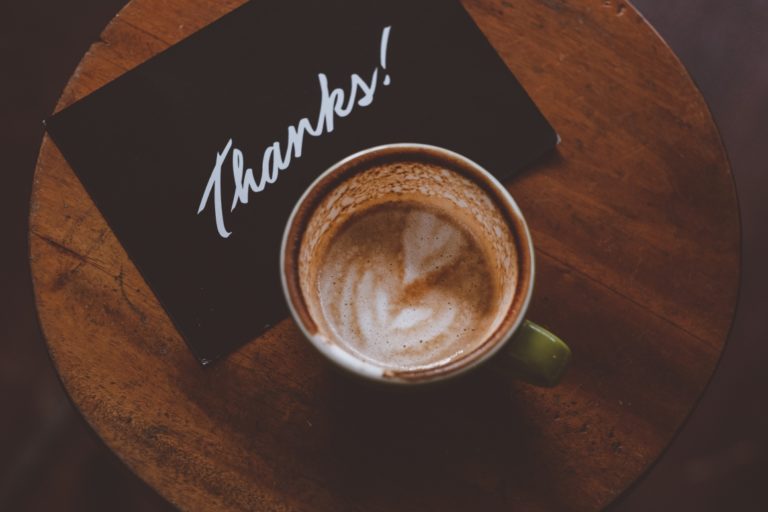 Show Notes:
If you were to sit down and write a list of all the things that you want in your life, what would be on that list?

Maybe a new house, a new car, new clothes?

Would the things that you already have be on the list of things you want?

One of the core tenets of Stoicism being grateful for the things that we already have.

Because if you can want what you already have, you've already found a way to bump up your happiness.

One of the facets of modern day marketing is that if there is not a natural market for what you are selling, then they work to create demand for products.

Marketing works hard to make you feel like you are missing out, then offer you the solution to fix whatever ails you.

That if we only we had the newest, shiniest, new thing, then we could feel happy.

And it's not to say that all marketing is bad. Marketing also lets us know about things that we may be truly interested in.

And it's not always easy when there are messages email, ads, and tv that try to persuade us that we are missing out and that the key to fulfillment is just a credit card transaction away.

And then when you throw social media on top of our lives, we start to compare our lives to other people's highlight reel.

And soon we can find ourselves perpetually unhappy with wanting things that we don't need.

I know that I've fallen for this.

At times in my life when I've gone shopping because I'm unhappy or bored.

The things that I'm grateful for?

My partner and the great relationship that we have.

My kids and the good people that they are, and the amazing people they're becoming.

And that we're all pretty healthy.

For my awesome friends that make up my tribe.

That I have a comfortable home and a good job to take care of those that I love.

Taking those moments to appreciate what you already have, and to think to yourself about how fortunate you are, is a cheap way to brighten your day.
---
Photo by Hanny Naibaho on Unsplash