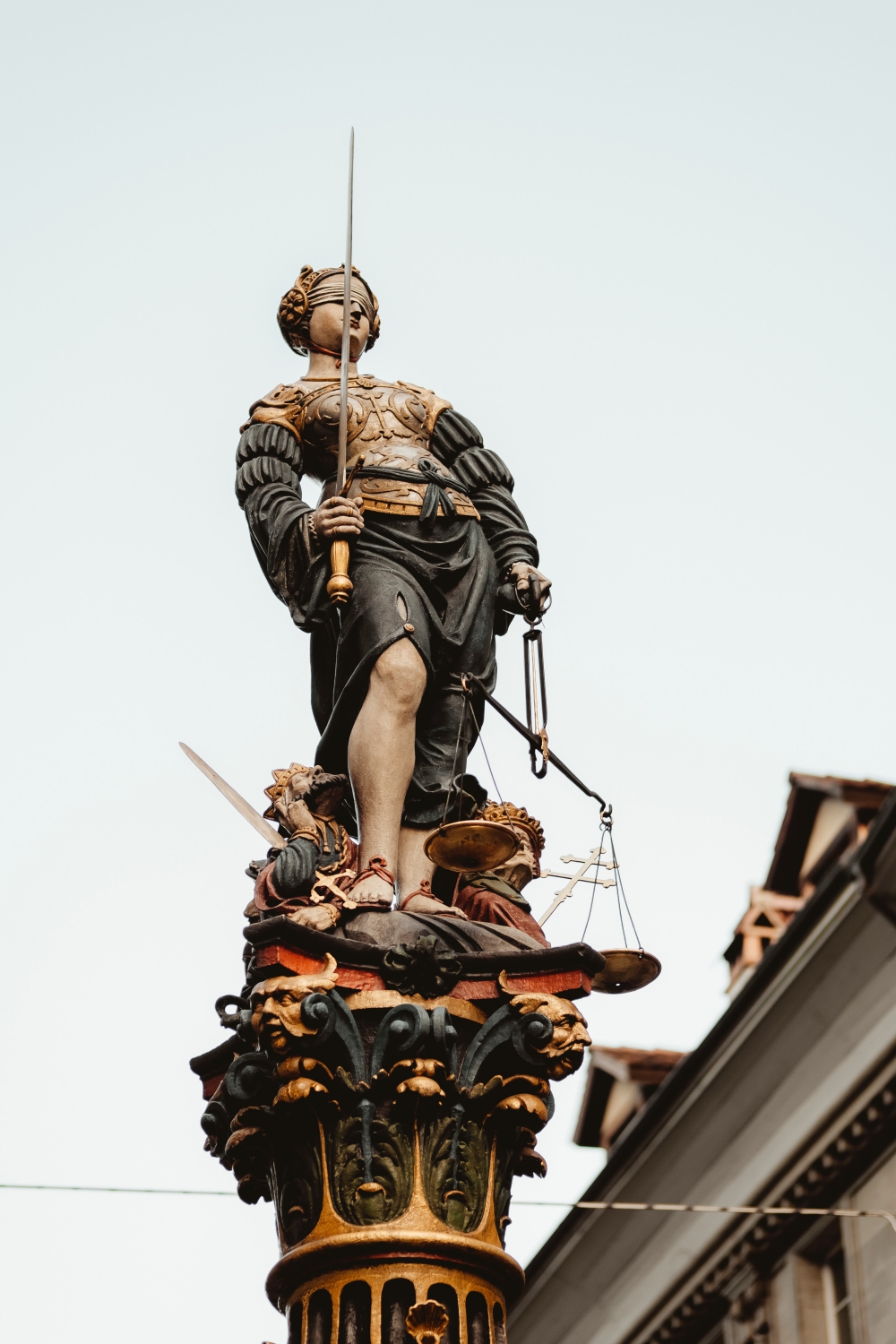 Show Notes:
How many times have we made judgments about someone when we first meet them, that later turn out to be completely wrong?
"Impressions, striking a person's mind as soon as he perceives something within range of his senses, are not voluntary or subject to his will, they impose themselves on people's attention almost with a will of their own. But the act of assent which endorses these impressions is voluntary and a function of the human will."
– Epictetus
We are constantly being bombarded by strong impressions, and making snap judgments.
We're constantly creating unconscious judgments about things and people.
We compare ourselves to others – our friends, or neighbors, our family members.
We see someone we're attracted to and we make all kinds of judgments about what kind of person we think they might be. They're pretty so they must be smart…or dumb.
We see someone that is maybe less attractive, or disheveled and we make judgments about them. Maybe we think they are lazy.
We judge people by their clothes, by their skin color, by their accents when they talk, their voice, how much money they have.
The thing is that judgments in and of themselves aren't bad. We need to size things up. But we need to be sure that we're making judgments that serve us and the people around us.
"You always own the option of having no opinion. There is never any need to get worked up or to trouble your soul about things you can't control. These things are not asking to be judged by you. Leave them alone."
– Marcus Aurelius
Does this thing really need our attention? Was what some celebrity scandal worth our focus? Does it matter if that person walking down the street from us has tattoos or a mohawk or is wearing a suit and tie?
And the thing about judgments is that we need to be conscious of what we're comparing. If you're comparing yourself to someone else and saying that you're a better than they are for some reason, then it really doesn't serve either of you.
And who's to say that you're better than they are?
What works for you, doesn't work for them.
The path they are on is not yours, so what you deem as important doesn't mean shit to them.
What you want and what they want are not going to be the same.
So why do we make so many unconscious judgments about things?
Our brain likes to create shortcuts and so it sees patterns that it likes that it thinks are safe so it creates a shorthand to help it make quick decisions, to keep you safe, and save mental energy.
The other thing to think about is where are these judgments coming from?
Are they yours? Are they ones that were given to you growing up? From your family? From society? The media?
These mental models that you hold onto and use to try and make sense of the world need to be examined all the time because they may not be serving you.
And changing those models is not easy. Sometimes we're simply not even aware of them.
Racism is something that's passed down or part of the culture that you grew up in.
And so many of these judgments are part of your identity. They are the things that are part of your ego. They are ways for you to feel secure in who you are. If you're "better" than that person, then you feel good about yourself. You feel okay. But if you have to feel good about yourself that way, then it's probably not a very healthy way of living.
The other big area that I want to address is self-judgment.
We spend so much time judging ourselves and all the ways that we don't measure up.
And where do these self-judgments come from?
I think they usually come from outside of us. From our culture. From our families.
We have these expectations of what we "should be", and rather than learning to accept and who we actually are.
When we learn to stop the self judgments and just be okay with who we are, and stop having so many expectations about things we really learn to lighten up and go easier on ourselves.
And when we are easier on ourselves, we are less judgmental of others.
I know that much of the anger that I've struggled with is from expecting things to be a certain way, and when they weren't I would get upset about the uncomfortable emotions and try to use my anger to control the outcome of the situation.
This usually has the effect of causing even more distress and angst with the whole situation and making it much worse than it was in the first place.
When we let go of expectations, it's like learning to step into the flow of things. We can roll with things because we don't have any preconceived idea of what should be, but we simply work with what is.
In Zen, this is the beginner's mind.
How do we suspend our judgments of others?
How do we suspend judgments of ourselves?
"We are not privy to the stories behind people's actions, so we should be patient with others and suspend judgment of them, recognizing the limits of our understanding."
– Epictetus
We can let go of thinking of things as either right or wrong.
We can become curious as to why something is the way it is.
Why does that person wear those clothes?
Why is that person acting that way? What are they thinking those actions are going to accomplish?
And this goes for ourselves. Rather than judging ourselves harshly, we can become curious about why we think a certain way, or why we said or did a certain thing.
If we are curious, we can be compassionate because we're not worried about if something is right or wrong, we simply want to understand why.
---
Photo by Joel & Jasmin Førestbird on Unsplash